Shopping Cart
Your Cart is Empty
There was an error with PayPal
Click here to try again
Thank you for your business!
You should be receiving an order confirmation from Paypal shortly.
Exit Shopping Cart
Where Nature Meets Beauty
Nuturing Mind, Body and Soul
Nominated as Boston Globe
| | |
| --- | --- |
| Posted on August 13, 2016 at 5:05 PM | |
By Faithlyn Scarlett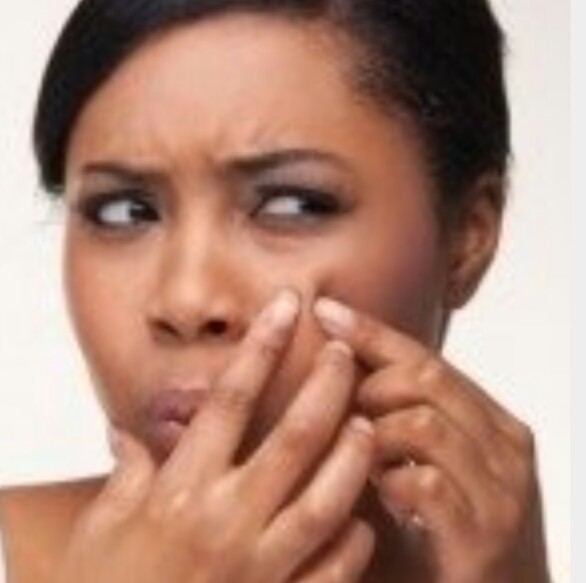 Pimples has no respect of person, it doesn't care if you are Beyonce and you woke up like this, actually you did woke up like this, but don't pop that pimple.  We all hate them and they seem to appear at the most inconvenient time, a wedding, an interview, a presentation, heck any day is not a good day to have a pimple.  It seems our first instinct is to pop it, hopefully it dries out and we can apply concealor on it.  Nope, Nope.  Doing this will definately leave a scar behind, which will take longer to get rid of, and here goes the need for more concealor again.  At the first sign of a pimple apply ice to it, yes ice that bad boy.  Icing helps reduce swelling and inflammation it also shrinks the pores.  Once the pores reduce in size this means the pimple is less evident.
When doing this process make sure that you start with clean fresh skin.  Then apply the ice, leave on for about 3-5 minutes.  This should help you for the day, as with all solutions it best to know the root cause of the problem.  Acne is caused by a wide variety of different reasons, a few of them are a change in diet, if you are detoxing your body will naturally release all toxins and this can result in acne but know that in the end your skin will thank you. Touching your face, hair styles that allows the hair to rest on the face, PMS that one is a killer and something we just go through every month.  One that we often overlook is changing our skin care products too much. Look for all natural and organic products that specfically target and treat acne to maintain good skin health.
Here is our top pick
http://www.faithsnaturalsbeauty.com/apps/webstore/products/show/6564127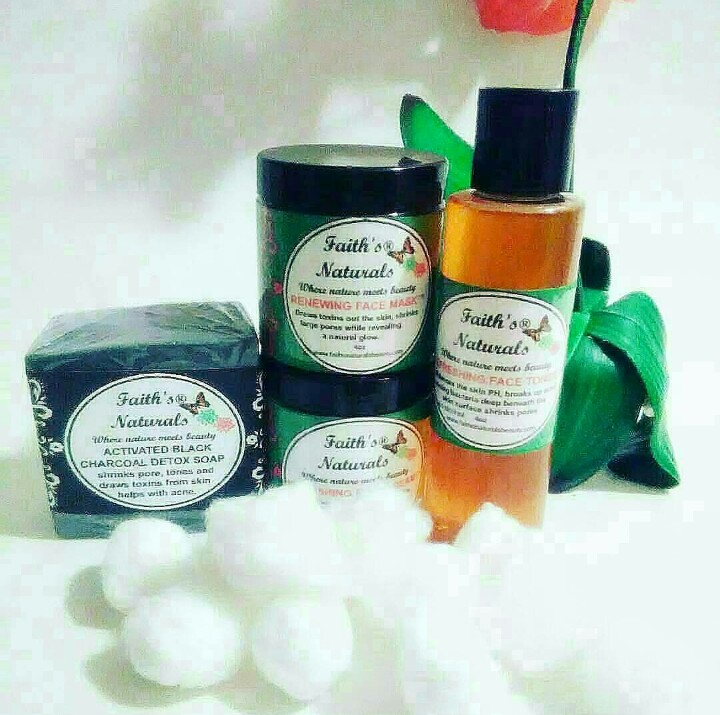 Categories: Skincare
/