Shopping Cart
Your Cart is Empty
There was an error with PayPal
Click here to try again
Thank you for your business!
You should be receiving an order confirmation from Paypal shortly.
Exit Shopping Cart
Where Nature Meets Beauty
Nuturing Mind, Body and Soul
Nominated as Boston Globe
| | |
| --- | --- |
| Posted on June 27, 2016 at 6:55 PM | |
By Faithlyn Scarlett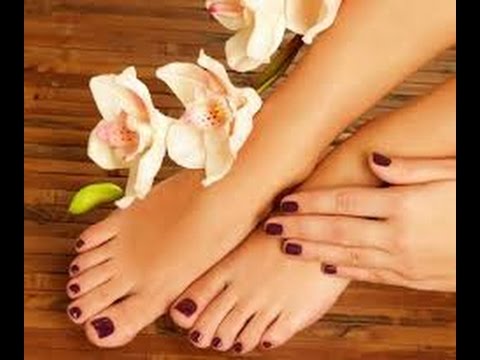 The avarage human spends anywhere from 10-16 hours per day on their feet.  Our feet literally takes us everywhere.  Not to mention we stuff them in some pretty uncomfortable situations sometimes.  Like the latest shoes that's not quiet wide enough, but girl we will break them in once we hit the dance floor.  Or have you been wanting a certain shoes and when you finally get to the store the last one is one size too small, but we hope they will stretch.  Our feet has nerves that connects to evey part of our body so getting a foot massage or a reflexolgy massage can help with even bad shoulder pains, go figure.  
Thanks to the ability of being able to do almost anythng at home.  You can easily create a spa for yourself.  Simply get a bucket  add warm water apply epsom salf  and soak your feet.  For some added luxury, detoxing and pure pampering use our Divine Queen's bath soak or activated charcoal detox soak.  These soaks has their own substantial benefits.  While you're in the tub you can do a foot scrub with our Honeysuckle peppermint foot scrub.  Scrubbing your feet helps shed dead skin cells to reveal softer skin plus it's an instant massage.
Remember to take time to pamper yourself and honor every part of your body.
http://www.faithsnaturalsbeauty.com/apps/webstore/products/show/6559517
http://www.faithsnaturalsbeauty.com/apps/webstore/products/show/6559495
http://www.faithsnaturalsbeauty.com/apps/webstore/products/show/6971477
Categories: None
/