Shopping Cart
Your Cart is Empty
There was an error with PayPal
Click here to try again
Thank you for your business!
You should be receiving an order confirmation from Paypal shortly.
Exit Shopping Cart
Where Nature Meets Beauty
Nuturing Mind, Body and Soul
Nominated as Boston Globe
| | |
| --- | --- |
| Posted on March 2, 2016 at 12:40 AM | |
By Faihlyn Scarlett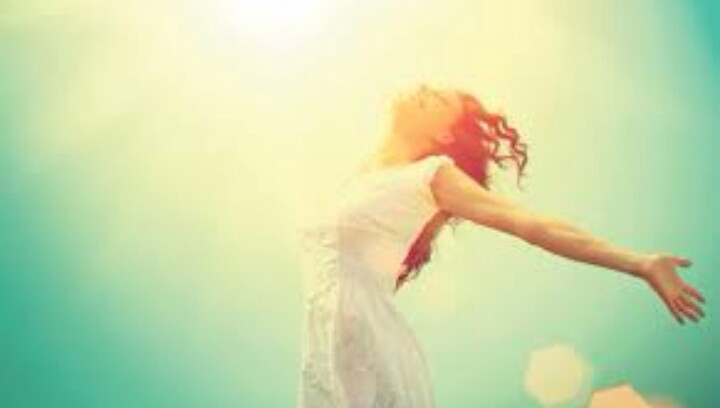 Am I enough? yes you are, from the crown of your head to the soul of your feet. Every single molecule that makes up your being is accounted for. Since the beginning of time you were meant to be here. To share your special talents and gifts with the world. Don't get caught up and distracted by all the craziness that's surronds you. Take a look in the mirror do you see, that beautiful person staring back at you, everything is in it's place just how it should be. Your eyes that let's you see all the great potential that you can be, your smile that brightens the rooms and warms the hearts of the people you meet.
Am I enough? Yes you are, every single hair on your head is number and accounted for, did not the creator make you and know you. Please don't let anyone try to tell you otherwise, to shrink you down, because my dear sometime they see the greatness that lies in you even when you might be too blind to see. Don't be quick to fit in or do things that deep down you know you really don't want to do to feel excepted by anyone. Remember you are the prize, you are the gift to this world.
You are more than enough.
Categories: Wellness
/