Shopping Cart
Your Cart is Empty
There was an error with PayPal
Click here to try again
Thank you for your business!
You should be receiving an order confirmation from Paypal shortly.
Exit Shopping Cart
Where Nature Meets Beauty
Nuturing Mind, Body and Soul
Nominated as Boston Globe
By Faithlyn Scarlett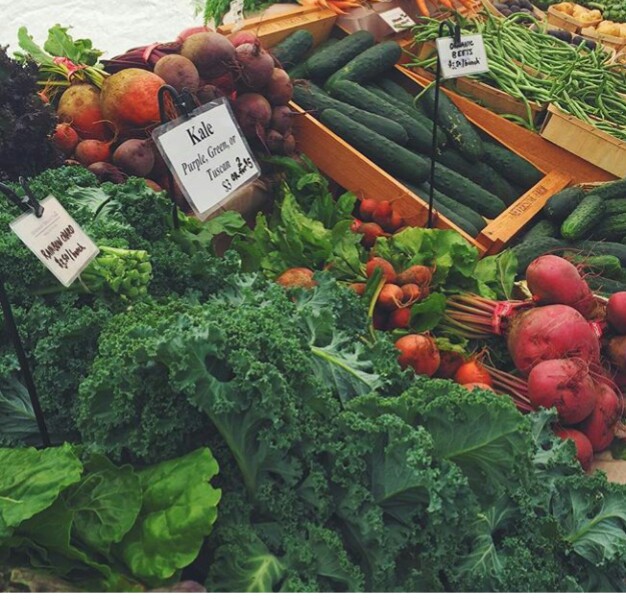 Recently I recieved a call from a gentleman looking for information regarding relief for pain. I gladly suggested our pain away healing balm as this product has been helping alot of recent customers with pain issues. The gentleman still wanted to know more, what foods...
Read Full Post »
By Faihlyn Scarlett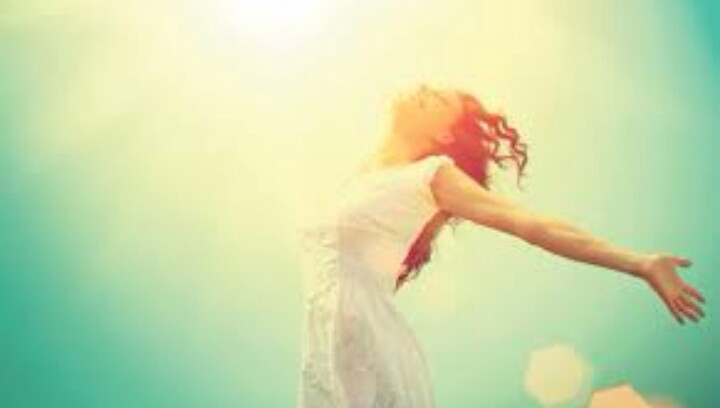 Am I enough? yes you are, from the crown of your head to the soul of your feet. Every single molecule that makes up your being is accounted for. Since the beginning of time you were meant to be here. To share your special talents and gifts with the world. Don't get caught up and distracted by all the crazi...
Read Full Post »
By Faithlyn Scarlett
Are you speaking life into existence, what is your constant self talk. Remember what you say over your own life has more power and carries more volume than what anyone can say over your life. The universe is like a mirror, the words that you release are your reflection. Find ways to elevate your energy and direct your intentions for your day.
Read Full Post »
/