Shopping Cart
Your Cart is Empty
There was an error with PayPal
Click here to try again
Thank you for your business!
You should be receiving an order confirmation from Paypal shortly.
Exit Shopping Cart
Where Nature Meets Beauty
Nuturing Mind, Body and Soul
Nominated as Boston Globe
By Faithlyn Scarlett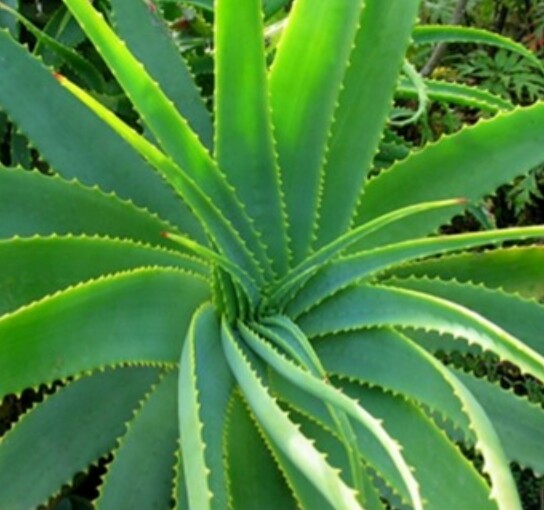 Aloe Vera, This little magically plant which can be grown almost anywhere with the help of a little sunlight and water, holds an abundance of health and beauty benefits, it's no wonder it's found so much in beauty and cosmetic products. Packed with a ray of vitamins such as vitamin A, B1, B...
Read Full Post »
By Faithlyn Scarlett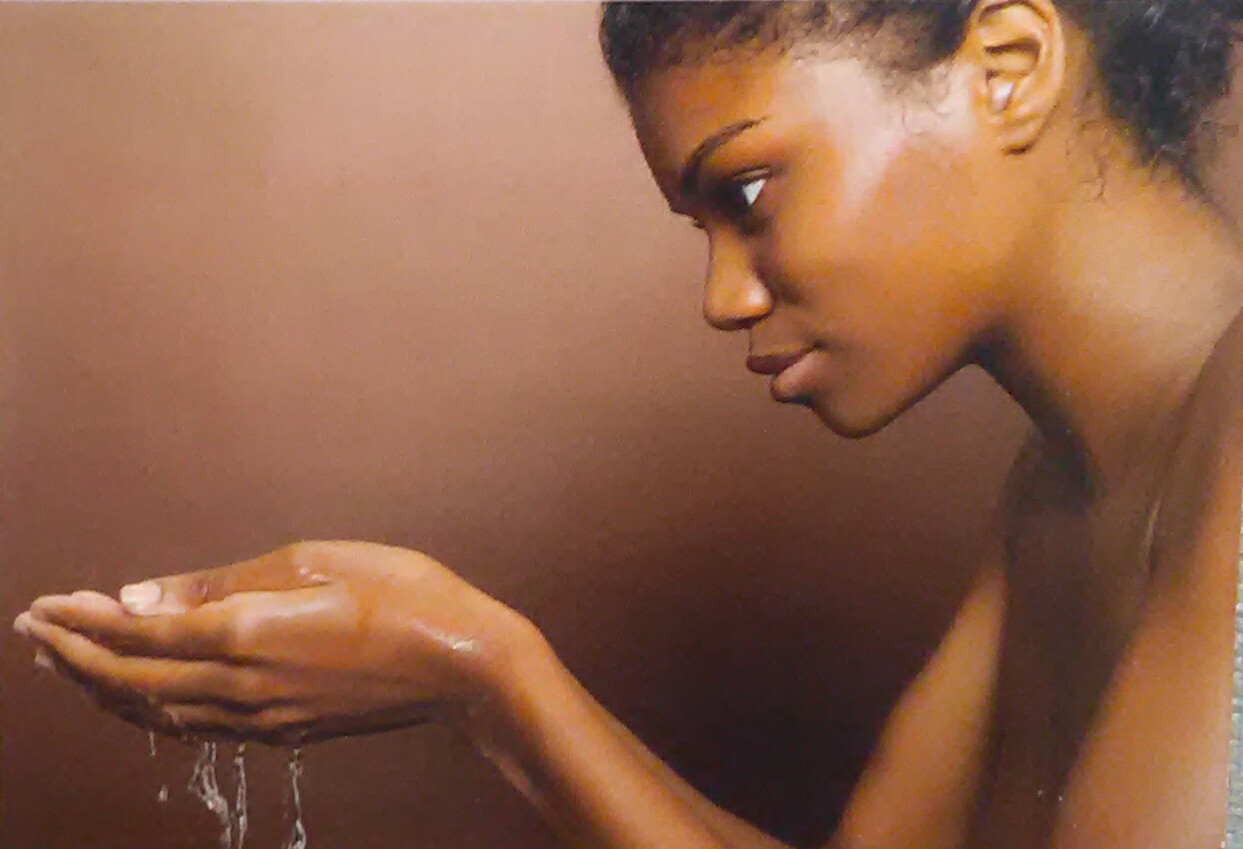 Detoxing has been thrown around in the skincare industry so much now, what's the point? is it something that you really have to do. shouldn't just regular washing your skin with a wash cloth and soap be enough. Well let's take a cl...
Read Full Post »
By Faithlyn Scarlett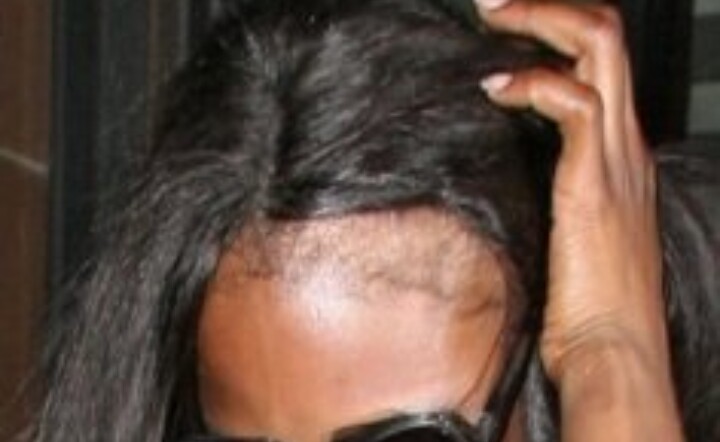 Thinning edges is a break down of the hair along the edges of the head. In some cases the hair is completely pulled out of the scalp, this is where you notice the white bud at the end of the hair. Once this process starts if you are not mindful and take action it can r...
Read Full Post »
By Faithlyn Scarlett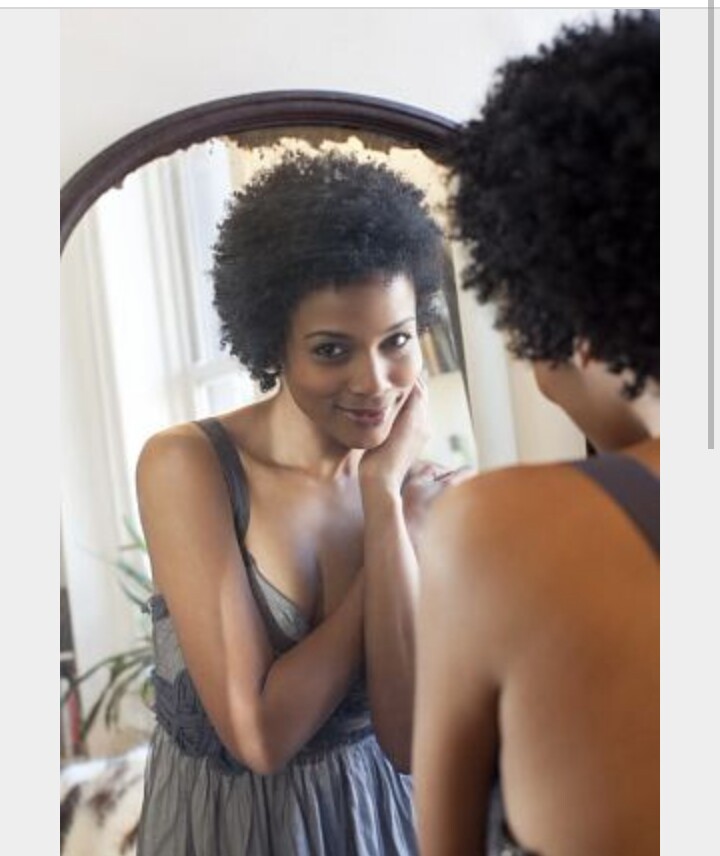 Our skin is our body's largest organ. It's our first line of defense when it comes to free radicals and pollutants in the environment. A great way to think of skin is it's our body coat. It protects our internal organs and helps regulate our body temperature.
T...
Read Full Post »
Much of what we eat has a great impact on our body as well as our skin, the term beauty in beauty out is a factually statement and yes, it can be challenging to change our eating habits, but with gradually small changes you will notice a great difference in the way you feel both internally and externally. A great way to start is by incorporating more fruits and veggitables in our daily diet, they contain tons of antioxidants, vital minerals, protects against cancer and nourish the sk...
Read Full Post »
/