Shopping Cart
Your Cart is Empty
There was an error with PayPal
Click here to try again
Thank you for your business!
You should be receiving an order confirmation from Paypal shortly.
Exit Shopping Cart
Where Nature Meets Beauty
Nuturing Mind, Body and Soul
Nominated as Boston Globe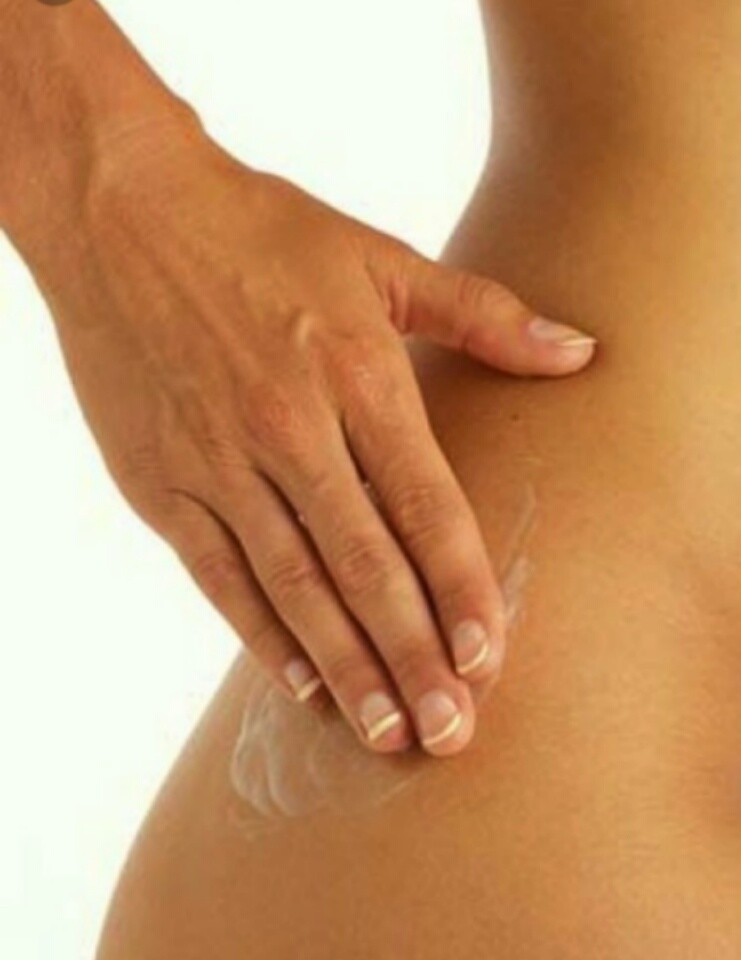 The change to winter can bring some wonderful things, like wearing comfy sweaters, cozying up to a warm fire place, but the change in the weather can wreak havoc on our skin.  Often times our skin becomes extremly dry, chapped, itchy and sometimes even painful to the touch.  What causes this unseen event?  as the temperatur...
Read Full Post »
By Faithlyn Scarlett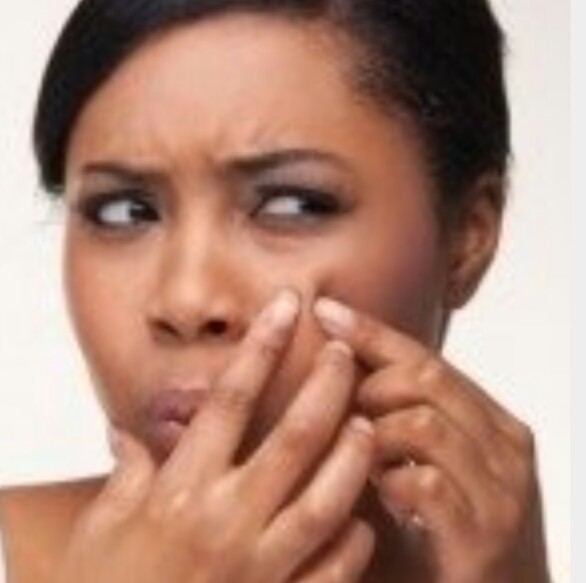 Pimples has no respect of person, it doesn't care if you are Beyonce and you woke up like this, actually you did woke up like this, but don't pop that pimple.  We all hate them and they seem to appear at the most inconvenient time, a wedding, an interview, a presentation, heck any day is not a good day to h...
Read Full Post »
By Faithlyn Scarlett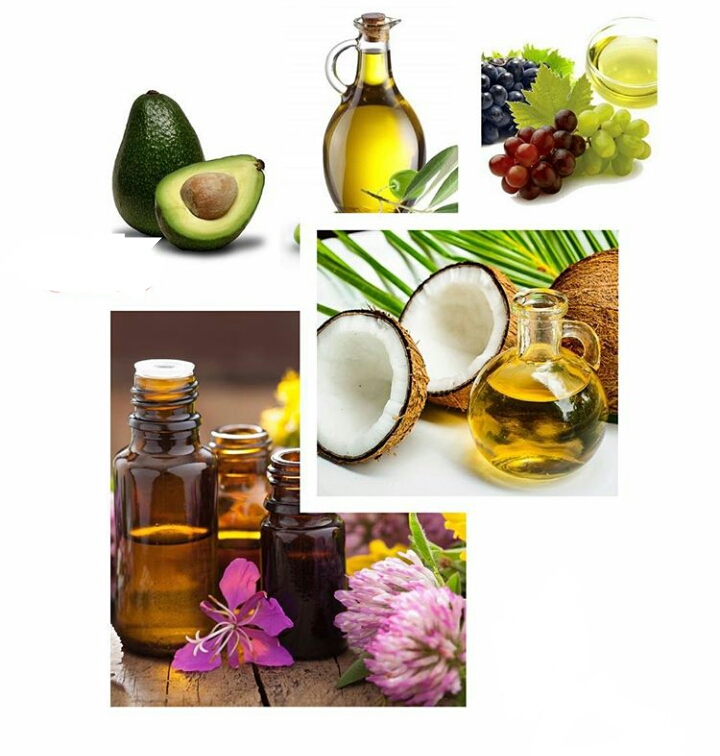 All this talk about natural oils what's the point? does it really matter what I put on my skin your wondering. Well the answer is yes, absolutely  yes.  Our skin is our biggest organ, like our heart or lungs.  We  would'nt  take petroleum jelly and apply it to our heart? of course not. &...
Read Full Post »
By Faithlyn Scarlett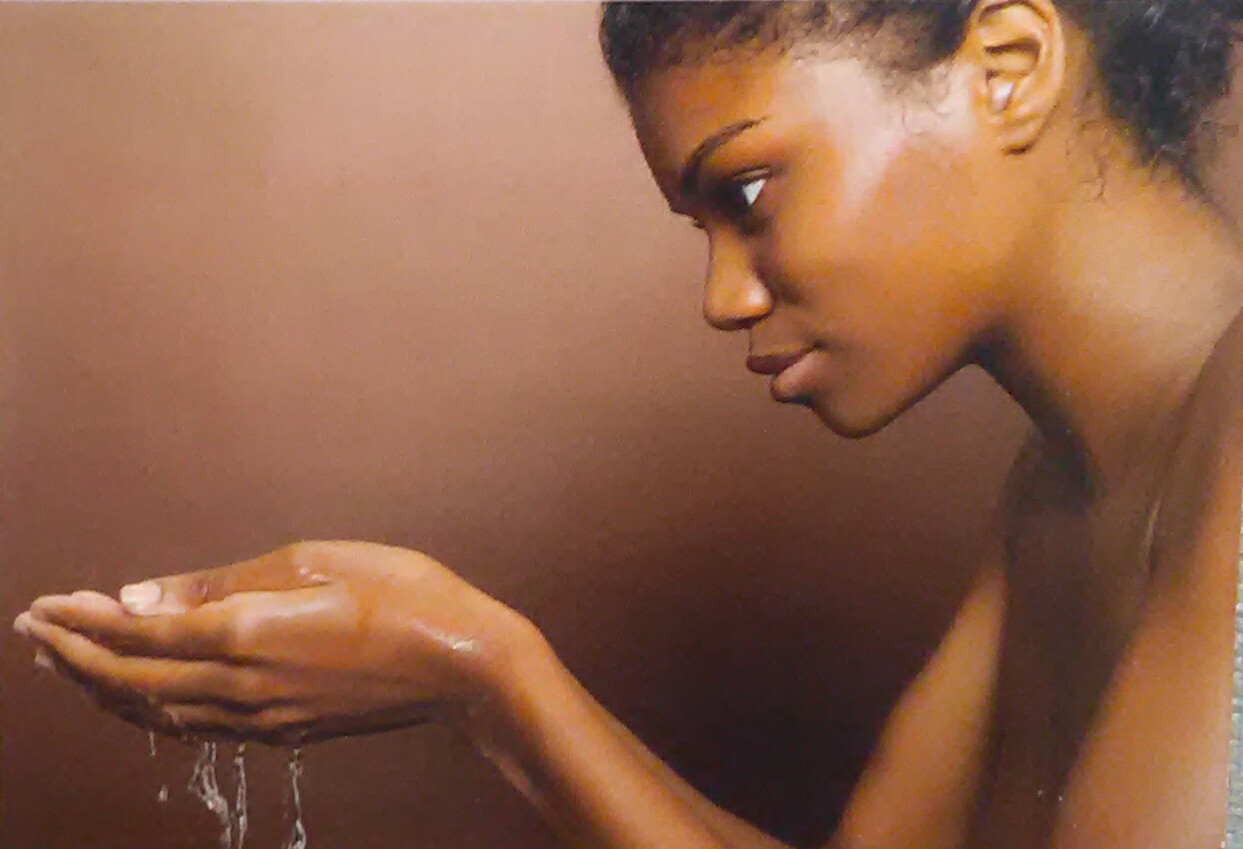 Detoxing has been thrown around in the skincare industry so much now, what's the point? is it something that you really have to do. shouldn't just regular washing your skin with a wash cloth and soap be enough. Well let's take a cl...
Read Full Post »
By Faithlyn Scarlett
Parabens are a man made preservative chemical used in skincare products such as lotions, shampoo, facecream etc. to extend the shelf life. While this might appears innocent or unharmful recent studies has proven otherwise. According to recent Dermatolgy findings parabens affect the endocrine system. The endocrine system is responsible for your body's growth and metabolism development. Paraben slows down this very importmant process especially in children.
Read Full Post »
/