Shopping Cart
Your Cart is Empty
There was an error with PayPal
Click here to try again
Thank you for your business!
You should be receiving an order confirmation from Paypal shortly.
Exit Shopping Cart
Where Nature Meets Beauty
Nuturing Mind, Body and Soul
Nominated as Boston Globe
A PLACE WHERE WE DISCUSS SKIN CARE,
HEALTH AND WELLNESS.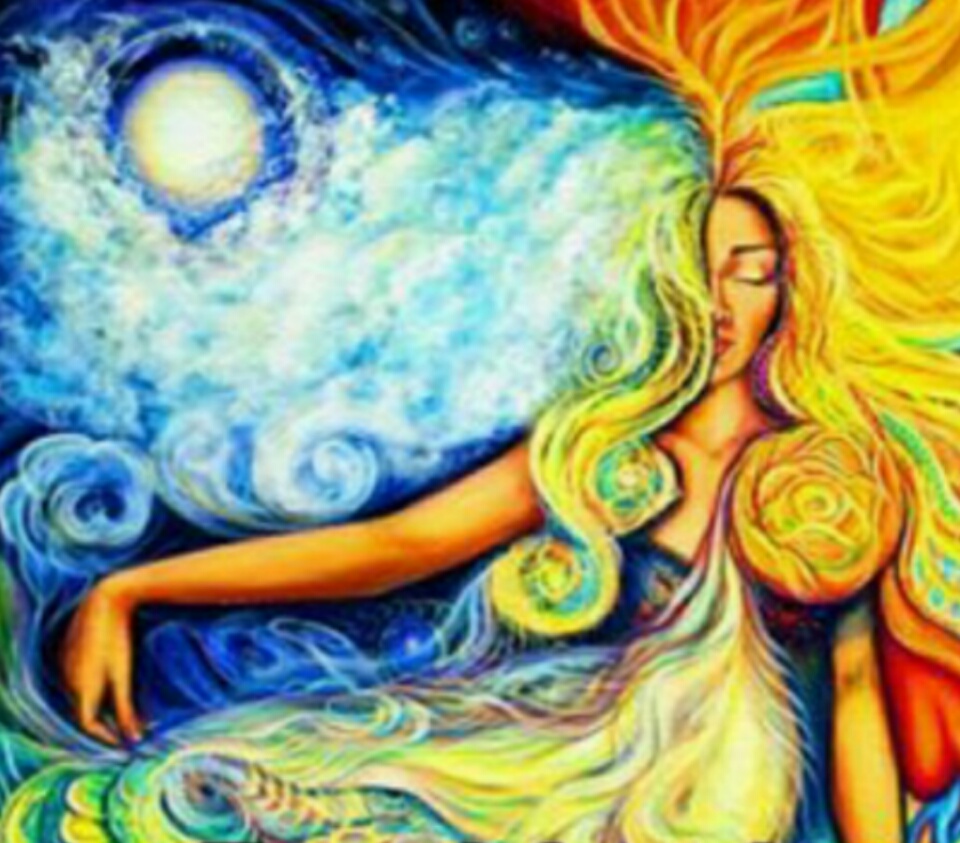 Ever since the new year started I've been feeling some type of way, at first I couldn't even put it into words, just awkward , like my energy was off, in a fogg almost.  So I started this detox as a way to get back intune, to realign my mind, body and soul.
Here you will find the steps I am taking on this journey.
wake up at...
Read Full Post »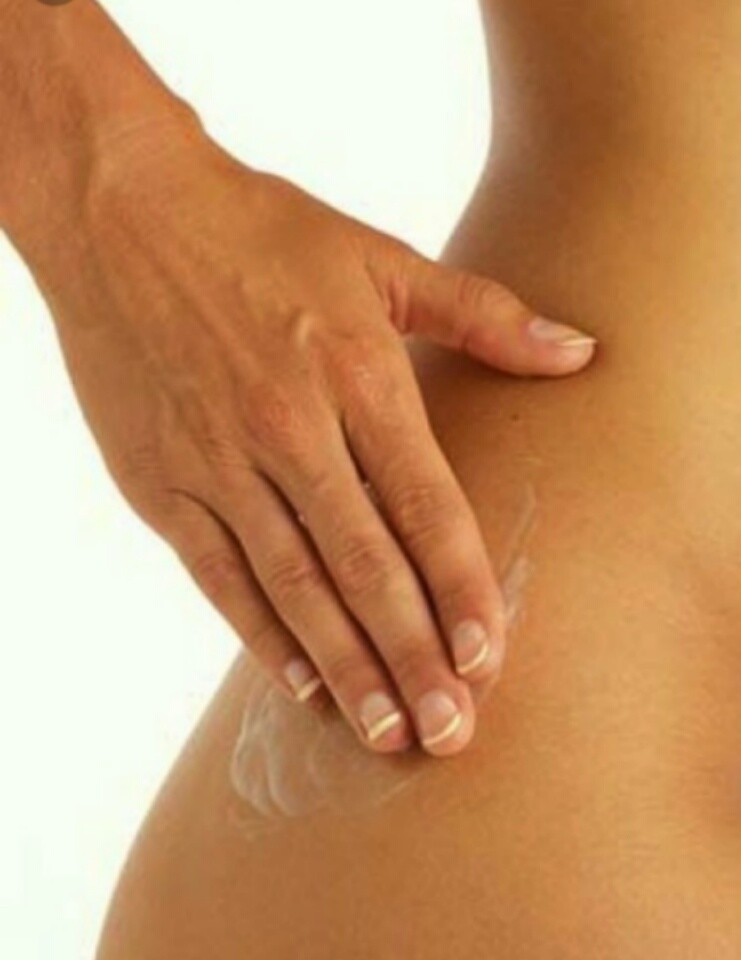 The change to winter can bring some wonderful things, like wearing comfy sweaters, cozying up to a warm fire place, but the change in the weather can wreak havoc on our skin.  Often times our skin becomes extremly dry, chapped, itchy and sometimes even painful to the touch.  What causes this unseen event?  as the temperatur...
Read Full Post »
By Faithlyn Scarlett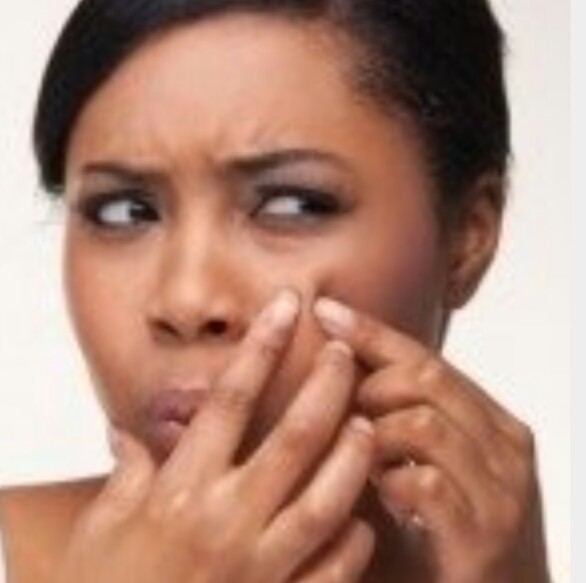 Pimples has no respect of person, it doesn't care if you are Beyonce and you woke up like this, actually you did woke up like this, but don't pop that pimple.  We all hate them and they seem to appear at the most inconvenient time, a wedding, an interview, a presentation, heck any day is not a good day to h...
Read Full Post »
By Faithlyn Scarlett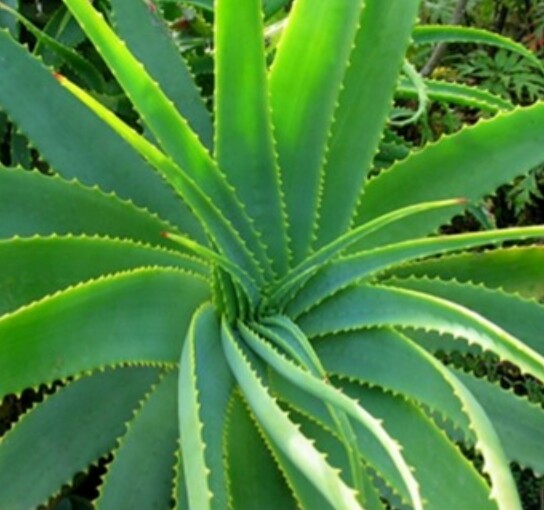 Aloe Vera, This little magically plant which can be grown almost anywhere with the help of a little sunlight and water, holds an abundance of health and beauty benefits, it's no wonder it's found so much in beauty and cosmetic products. Packed with a ray of vitamins such as vitamin A, B1, B...
Read Full Post »
By Faithlyn Scarlett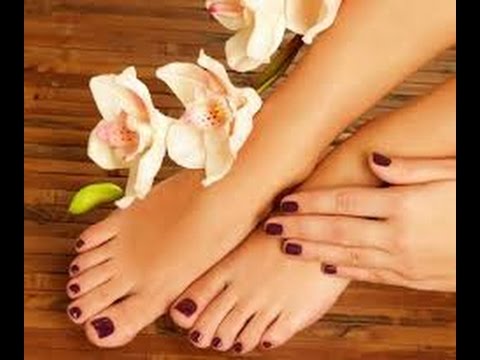 The avarage human spends anywhere from 10-16 hours per day on their feet.  Our feet literally takes us everywhere.  Not to mention we stuff them in some pretty uncomfortable situations sometimes.  Like the latest shoes that's not quiet wide enough, but g...
Read Full Post »
/